Today we will show you a color correction option with an emphasis on teal color. We wanted to create a slightly airy and dreamy teal preset. We also tried to make a beautiful accent on white and light details, we gave a kind of blur effect. The preset looks very nice in photos with white and blue details. If you are interested in creating a preset in this style, stay with us and repeat the creation of a preset according to our screenshots from the Lightroom mobile application below.
You can choose the option that is better for you below
You can follow this step-by-step guide to create a preset
You can edit photos by yourself, watching our videos
You can download our presets for free, but for this you need to carefully watch the video and remember the password (****) for downloading the preset in DNG format. Attention! The password appears only if you watch the video on YouTube, on this website (only on computer's browsers) or on YouTube app.
You can also buy set of presets like this. Look at the items down below
Download the Preset
Get more variants of this preset (DNG + XMP)
Buy Presets for Lightroom with the same color correction to make you content in the same style
Get the same color correction for your videos
Buy LUTs for After Effects and Premier Pro with the same color correction to make you content in the same style
How to create TEAL PRO preset for mobile Lightroom | Guide
For TEAL PRO preset we recommend using photos with white and blue details.
1. Choose your photo
Please choose a photo that you like.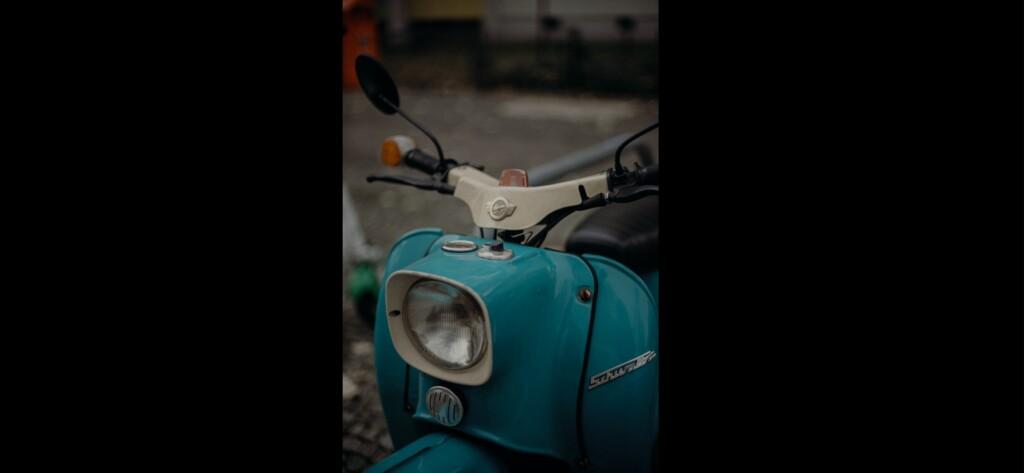 2. Light correction
We start setting up the light for our airy preset with an emphasis on the teal color. And also we build tone curves and create a beautiful glow. Repeat after us every step, and you will achieve the same preset as ours.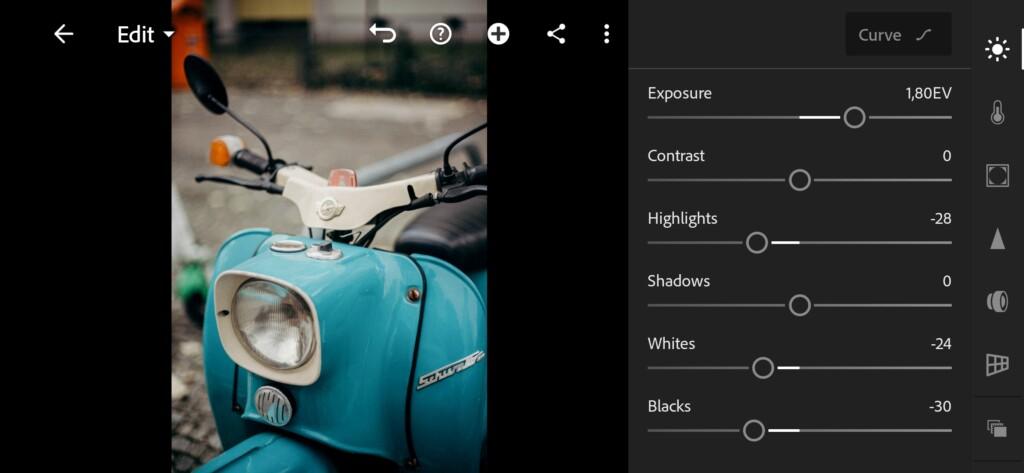 3. Color correction
Now we are adjusting the color scheme and shades for our preset (photo filter) Lightroom. We create harmonious shades so that our preset is as professional and beautiful as possible.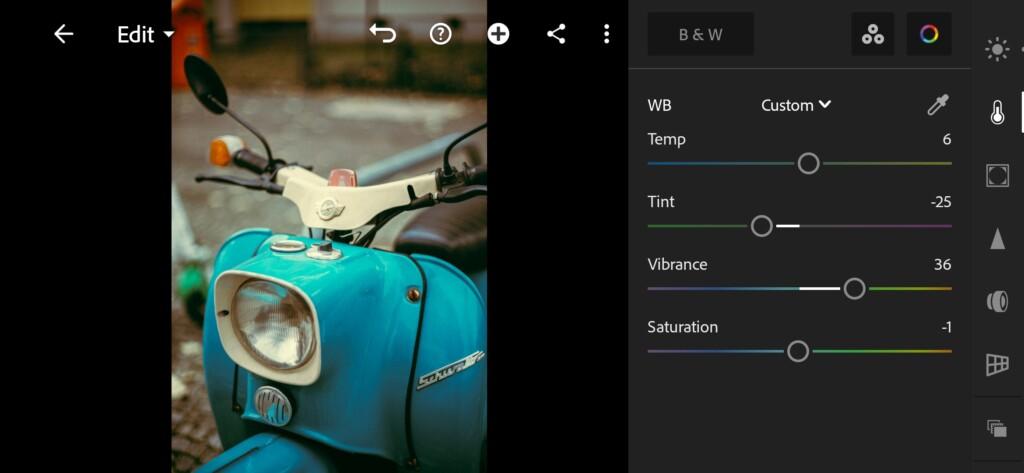 4. Effects editing
Add negative clarity, texture and vignette.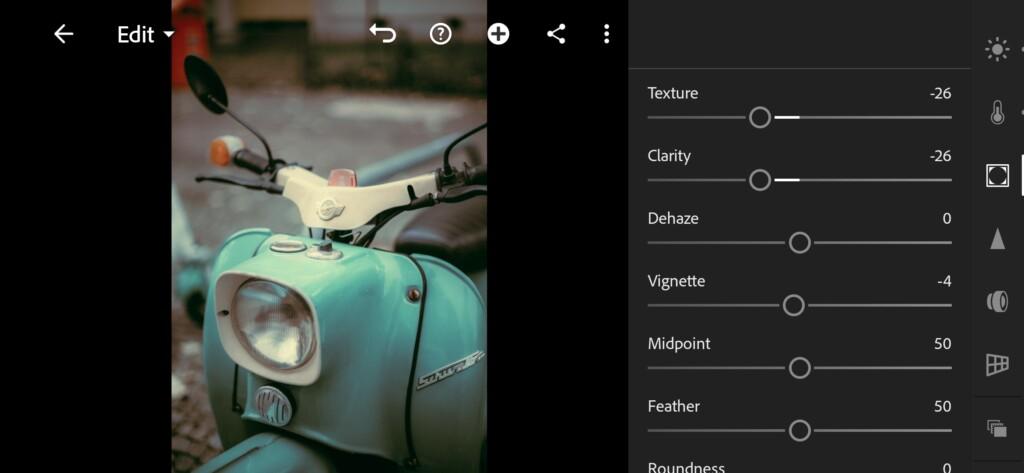 5. Detail correction
Add sharpening, radius, color noise reduction, detail, smoothness.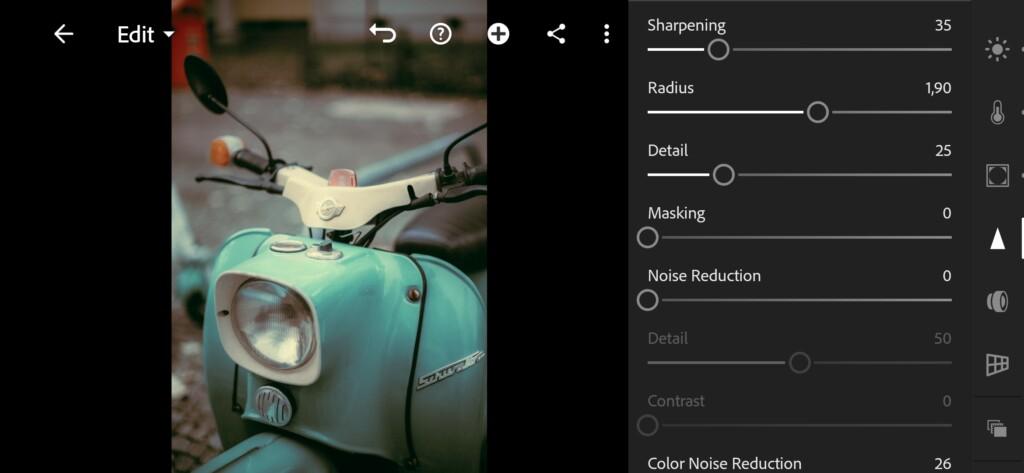 6. Preset is ready
TEAL PRO preset is ready.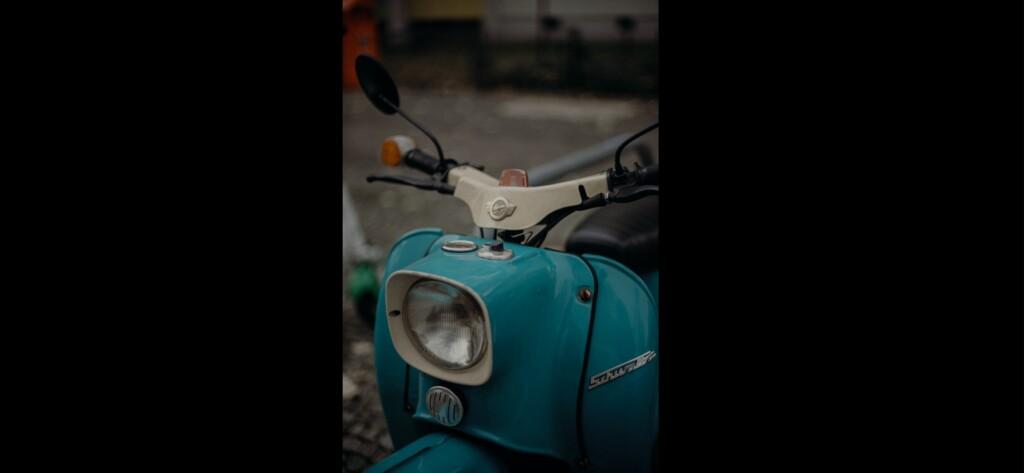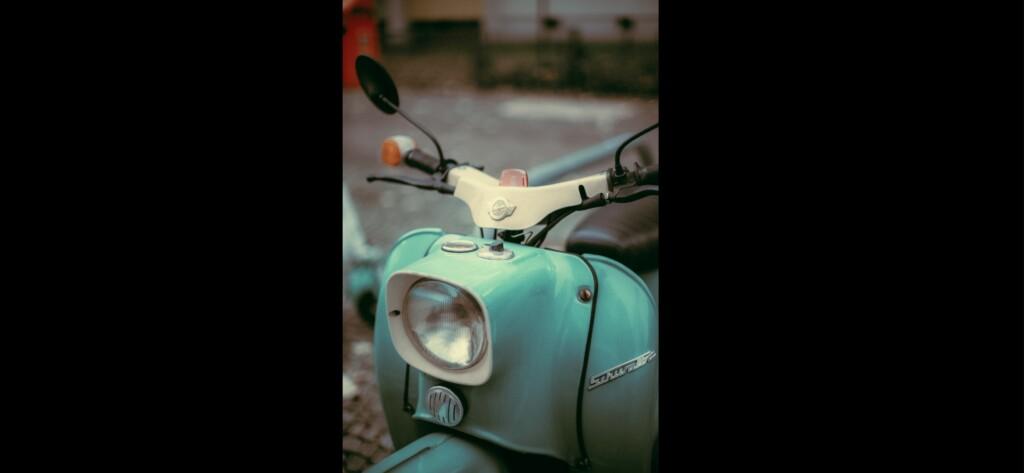 7. Save this preset
If you still don't know how to save a preset, see this article. If you have any questions, please contact us. We are always happy to help!
---
We have finished creating the TEAL PRO preset in the Lightroom mobile app. We got a very beautiful, airy preset. We recommend using this preset for photos with white and blue details. You can also use this preset for photos indoors, outdoors, at home.
---
Watch the video how to create TEAL PRO Lightroom preset | Tutorial
---
---
Download the Preset
To download the Preset for free you need to have a password which appears twice on the top right corner during the video
---
Reviews
People who already use our presets. Check out their Instagram...
Leave your review
Leave your review
Similar tutorials
You will probably like these presets too. Just check it out ;)

Maldives
Lightroom tutorial

ORANGE TEAL PRO
Lightroom tutorial

Warm Indoor
Lightroom tutorial
Discussion supposed to be here ;)
Be the first who is going to start a conversation
Please leave your opinion or ask any questions